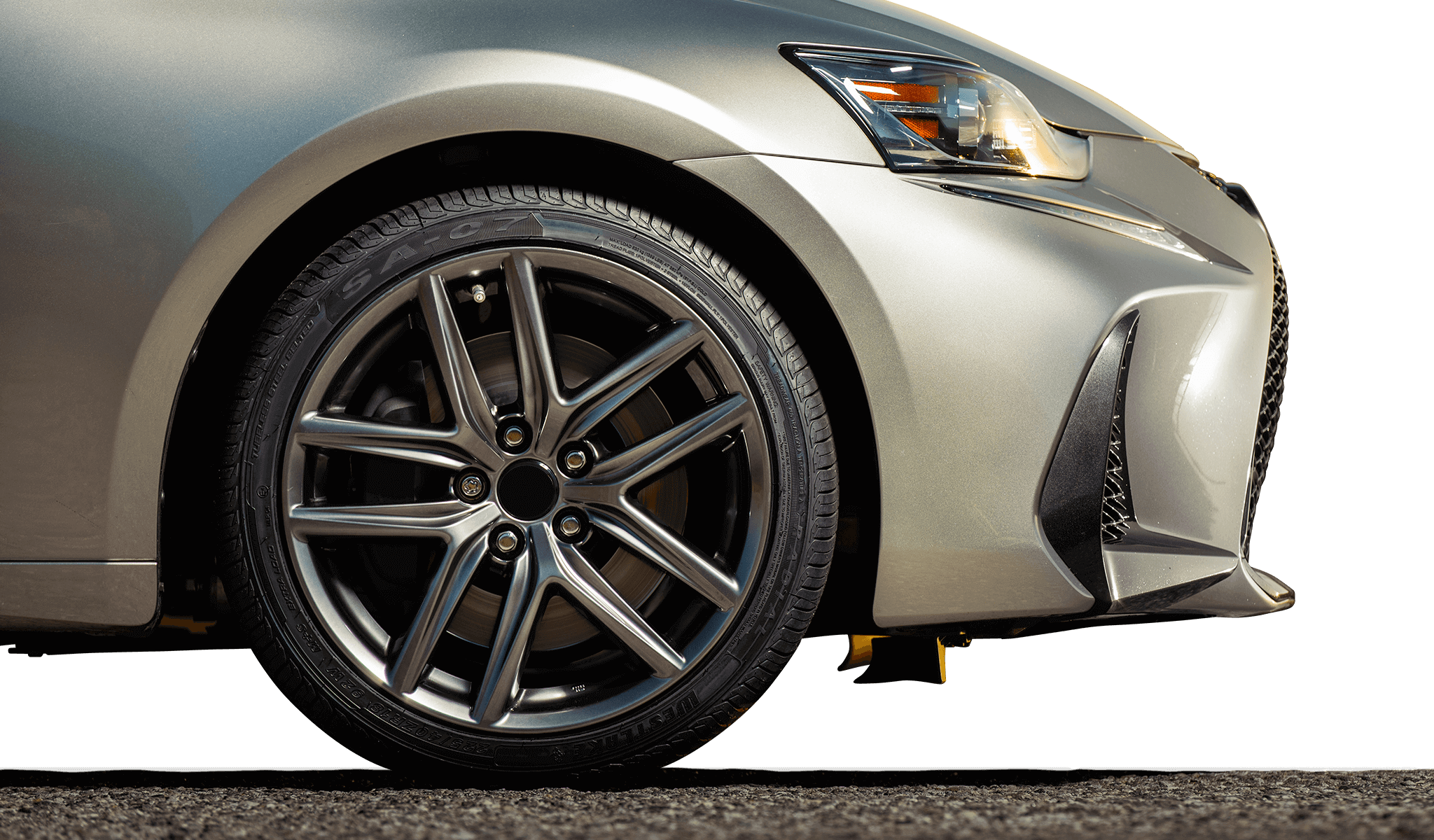 Westlake Tires Pros
Budget-Friendly
Great Thread Wear Ratings
Decent Quality Overall
Good Fuel Efficiency
Low Noise
Good Traction
Good Performance
Westlake Tires Cons
Short Warranty
Limited Size Options
The tire industry has evolved a lot throughout the years. When it was in its infancy, there were only a handful of brands producing tires. Demand wasn't as high, and cars were few and far between. When cars became more common, the number of tire brands also increased.
Today, there are countless brands and price ranges to choose from. This includes premium brands, low-cost tire manufacturers, and everything in between.
If you're on a tight budget and looking for a premium tire at an affordable price, Westlake Tires is an excellent budget-friendly choice.
This Chinese tire brand creates reliable tires for a variety of vehicles, including SUVs, passenger cars, trucks, HCVs, and LCVs. It also offers a variety of tire models, suitable for many different terrains, such as winter tires and touring tires.
Keep reading to discover everything you need to know about these above-average quality tires in our comprehensive Westlake Tires Review.
Our Rating
Our Review: Are Westlake Tires Good?
Westlake Tires Overview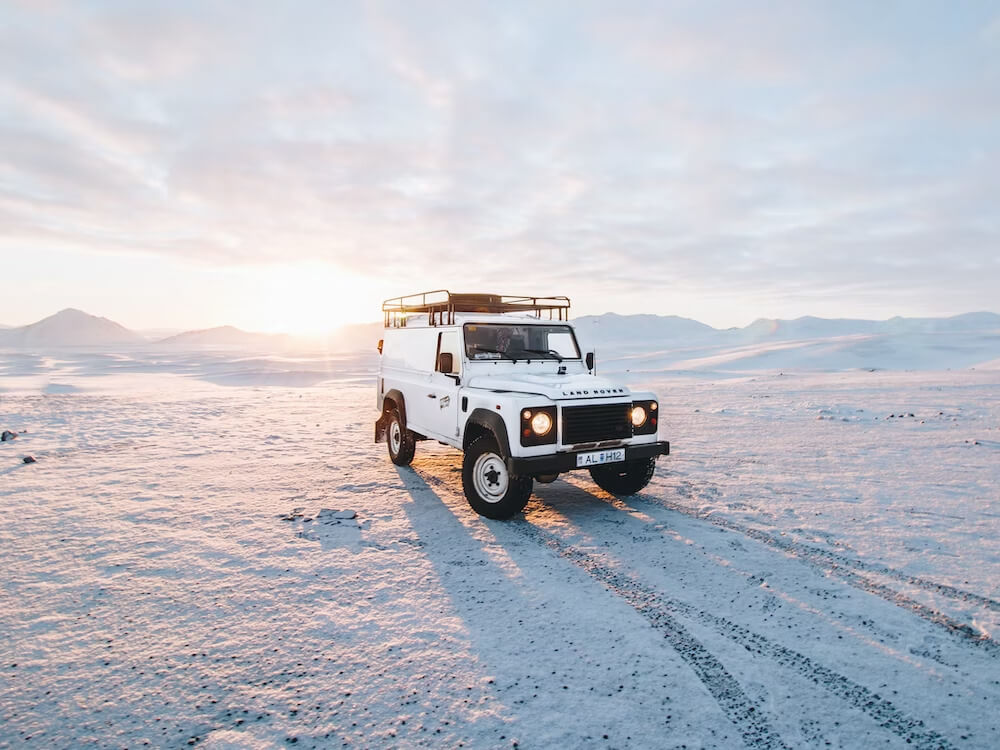 Westlake is a Chinese brand operated by the Hangzhou Zhongce Rubber Company. It is one of the world's ten largest tire manufacturers and sells more and more products each year. While most of these products are sold in China itself, Westlake also has stores in countries like the U.K. and the United States.
Fuel Efficiency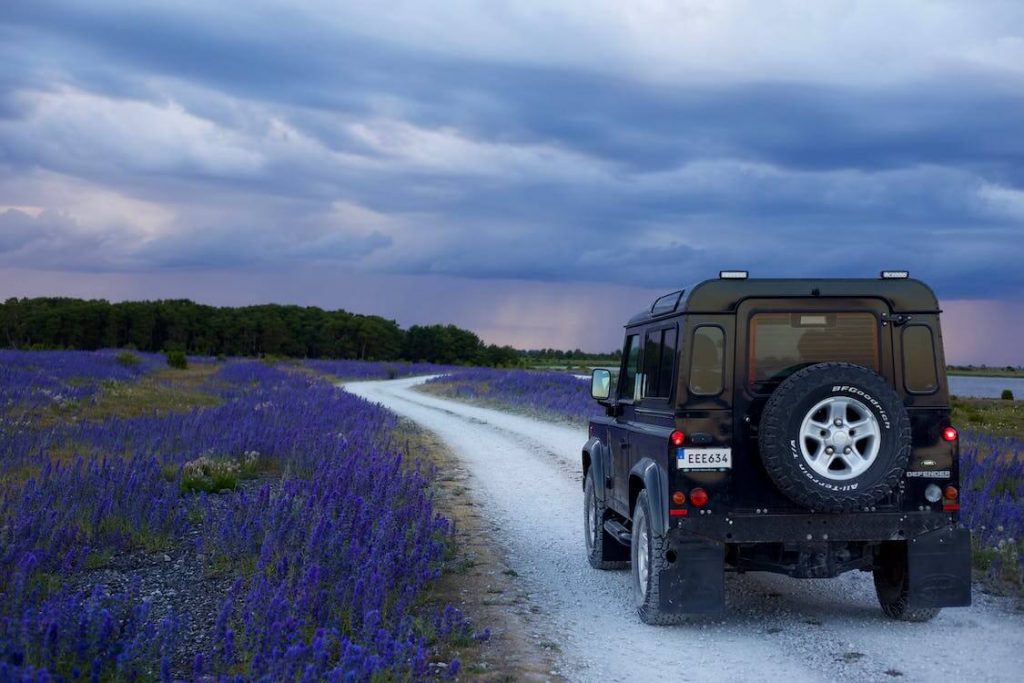 One of the advantages of using Westlake tire models is energy saving. The products have a relatively low average rolling resistance, which can lead to an increase in fuel economy for cars.
However, this may come at the cost of grip in some tires.
Handling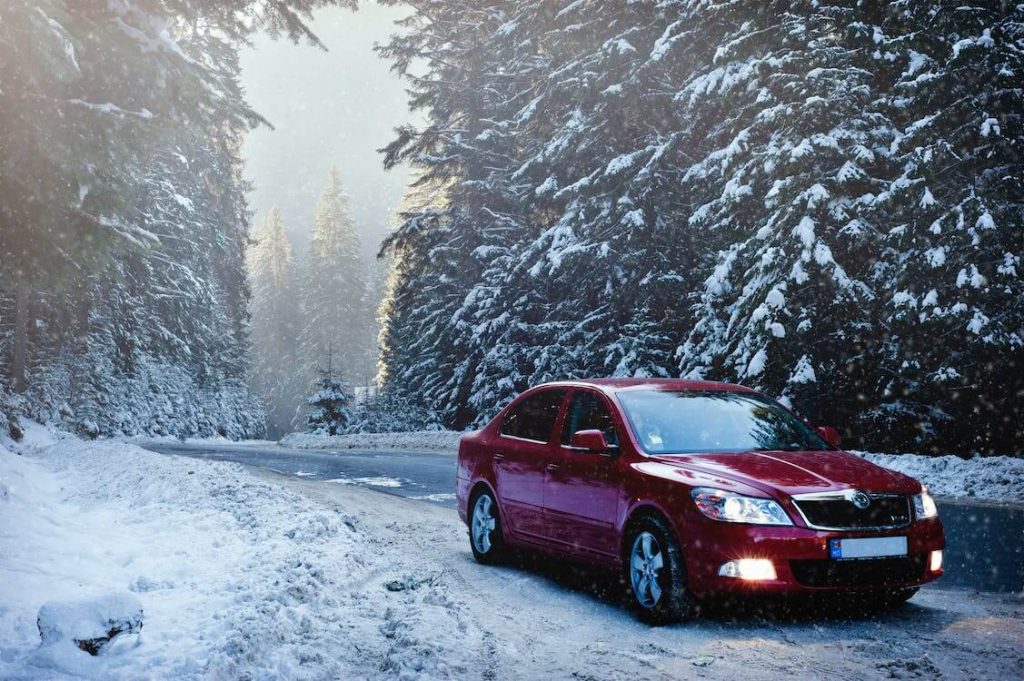 Westlake tires consistently perform well when it comes to control. It is one of their main advantages.
The tires include sturdy shoulder blocks and crossbars, which give them better stability and help them to respond faster. As a result, drivers are able to keep good control over their vehicles in a variety of conditions.
Movement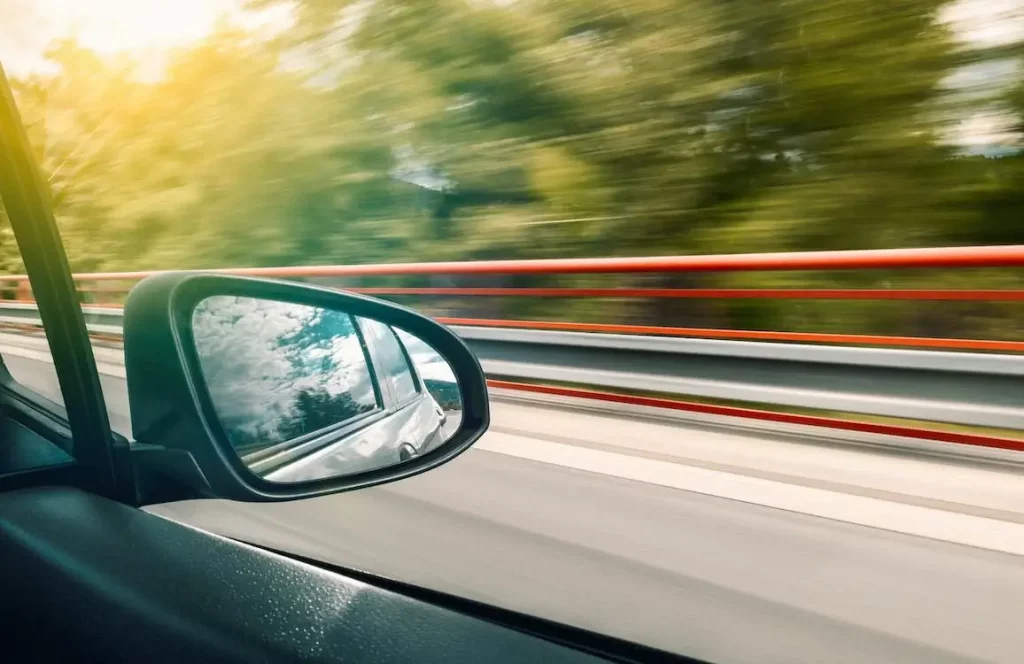 An excellent advantage of buying Westlake tires is their comfort.
Westlake tires offer a smooth ride and low road noise. They are designed to be versatile and ensure the utmost comfort while driving. We found that Westlake tires remain comfortable to use even after long periods of time.
While they may not offer the same braking performance and grip as more expensive tires, they do offer a comfortable ride that is unparalleled among cheap tires.
Durability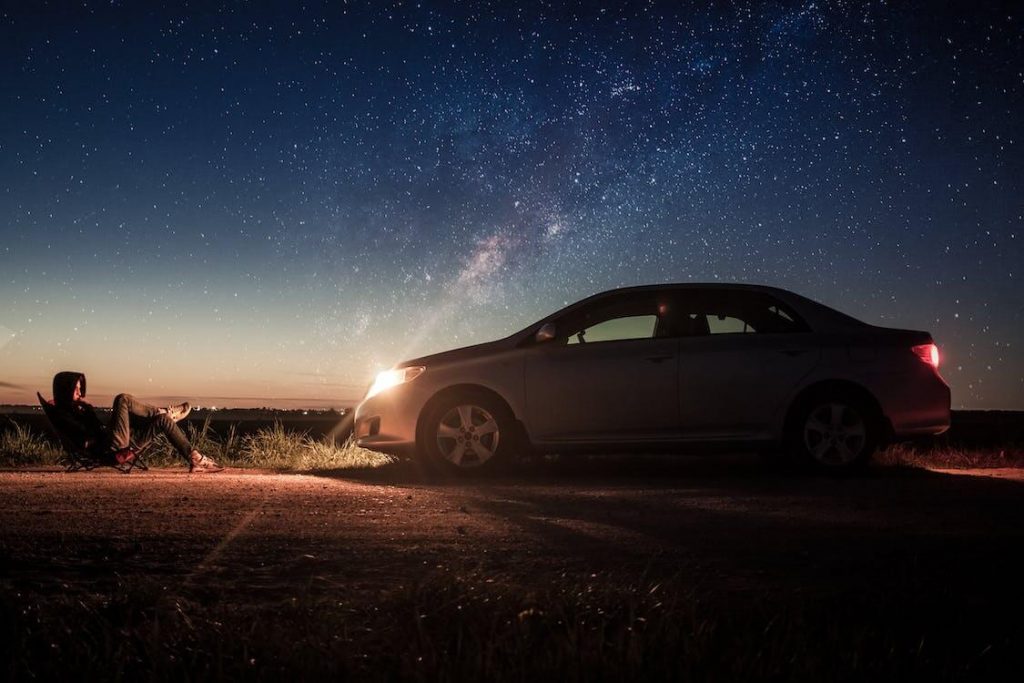 Westlake tires are known for being robust and having a long lifetime. These tires are also considered the most durable of all the budget-friendly tire brands. They last for an average of forty thousand miles, after which they will start to show wear.
Much like other, high-end tires, it is recommended to replace your Westlake tires after six years of use. Many people wait until ten years have passed before getting new tires. However, this can be unsafe as the tires become threadbare and unreliable. It is better to invest in new tires sooner, rather than later.
Quality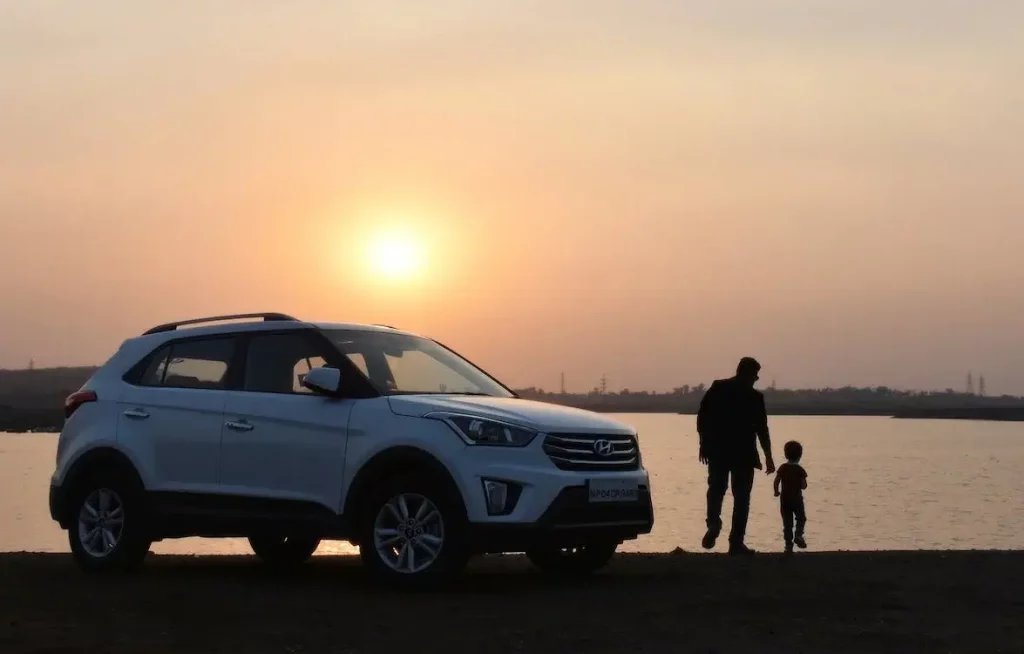 Westlake tires are constructed using materials that balance user benefits with costs, resulting in an affordable tire of excellent quality. Their design is streamlined and straightforward.
While they may not offer the same quality as expensive, established brands, they are considered the best budget tires on the market. They are perfect for daily use at regular speeds and can last for quite some time.
Low Price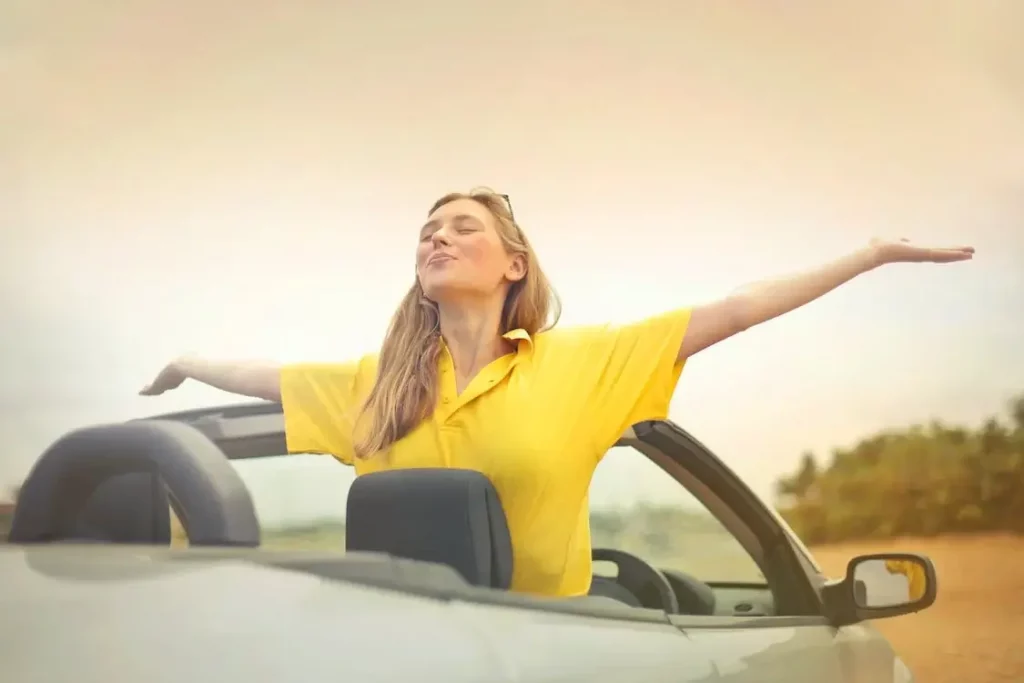 One of the main appeals of Westlake tires is their low price.
New Westlake tires cost up to fifty percent less than higher-end brands, which means that you can get double the tires for the same price. This makes them the ideal option for drivers on a budget.
Additionally, Westlake Tires have deals and sales throughout the year, which means it's possible to get these tires for even less!
Safety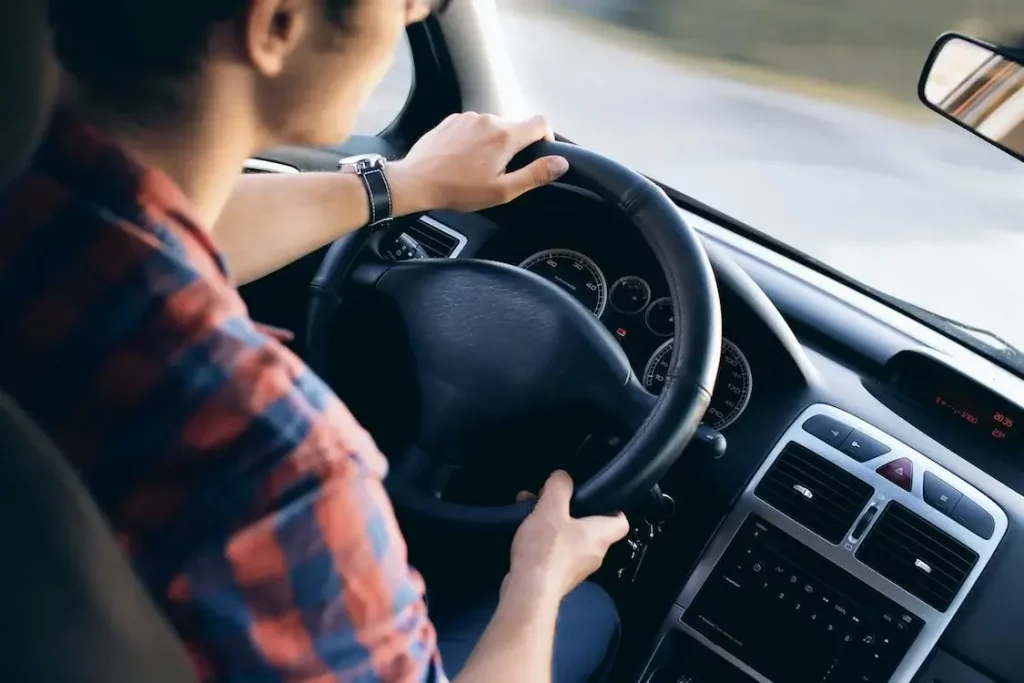 Despite being a cheap tire option, Westlake tires are known for their good build quality. Some models have even been known to perform better than their more expensive counterparts. Their diverse designs ensure performance that is safe and stable.
These tires are a great budget-friendly option if you're looking for something reliable, especially if you plan on using them for daily driving at normal speeds.
Popular Westlake Tire Models
Westlake RP18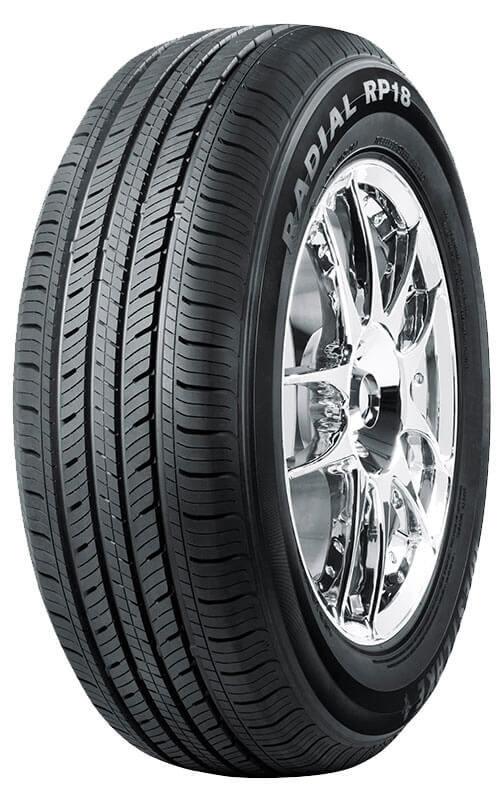 This all-season touring tire is the entry-level option at Westlake. It works best on small or compact city vehicles, minivans, and mid-sized sedans. The tire is also available in various sizes, from thirteen-inch to sixteen-inch diameters.
For noise reduction, Westlake used a variable pitch tread pattern. This also ensures optimal comfort while driving. Additionally, the tire includes angled grooves and circumferential grooves for an all-around better driving and handling experience.
As with most Westlake tires, the RP18 performs exceptionally well when compared to other cheap tires. It has excellent dry traction, faster reactions, shorter stopping distances, and feels safer. This is also true for wet surfaces, as it offers good wet traction.
The RP18 also offers the same comfort and smooth ride quality that one can expect from Westlake Tires.
Westlake SA07 Sport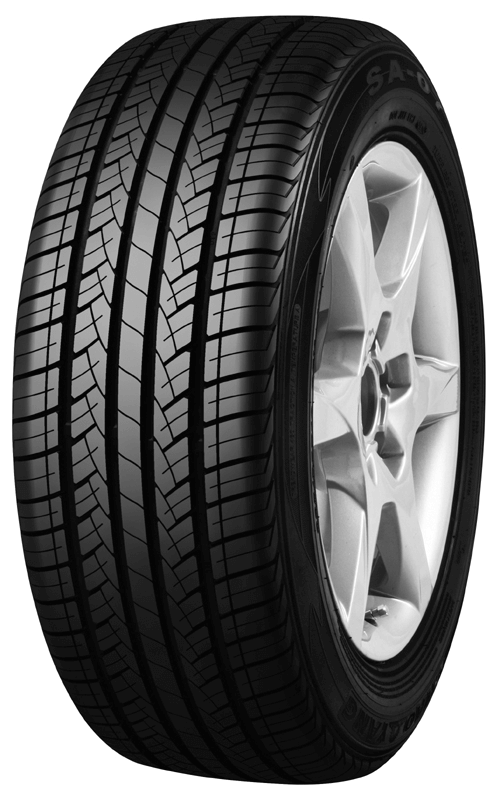 The SA07 is also one of the most popular Westlake tires. It is a touring tire for all seasons that is known for its performance. The tire is available in a variety of wheel diameters, from sixteen inches to twenty inches. These tires are suitable for executive sedans, performance sedans, and mid-size sedans.
Overall, this is the Westlake tire that offers the best driving experience. It has impeccable steering response, decent traction, highway stability, and grip. While they may not be ideal when it comes to ice traction, these all-season tires are perfect for daily driving.
On wet roads, it performs better than other low-priced tires. It also has the low noise of other Westlake tires.
Westlake SU318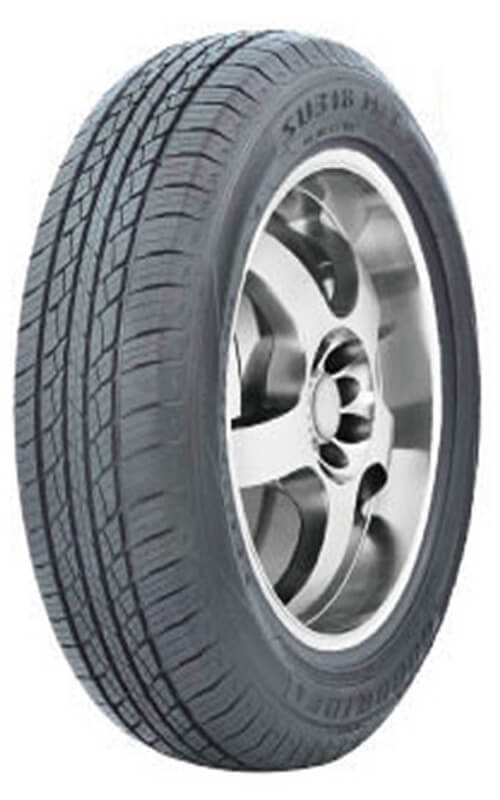 Westlake also has an all-season touring tire for CUVs and SUVs. The tire comes in various sizes, from fifteen-inch to twenty-two-inch wheel diameters. It works for most SUVs and crossovers, as well as older vehicles.
Much like the RP18, the SU318 performs very well, making it stand out from that offered by other cheaper tire brands. This is true for both wet and dry surfaces.
While it cannot offer the same performance as its more expensive counterparts, we found ourselves more than satisfied enough with its grip and traction in various weather conditions. It also has great stability while driving at high speeds.
When driving at regular speeds, the SU318 also has decent rain and snow traction. Keep in mind that it may not be the ideal winter tire if you're planning on driving at higher speeds.
Summary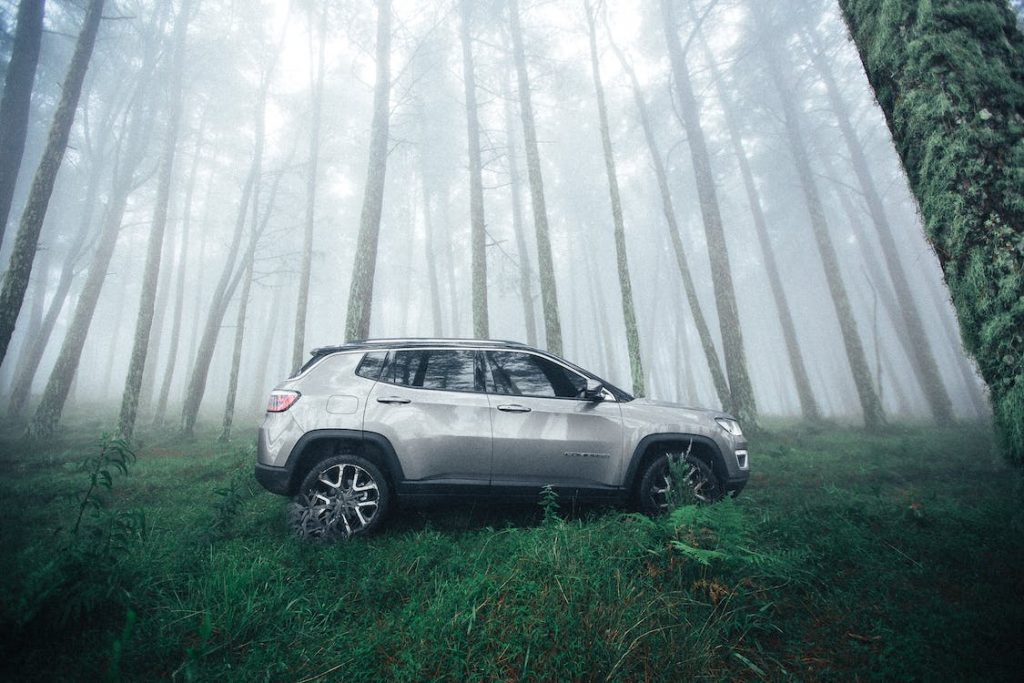 Zhongce Rubber Group makes Westlake tires. These high-performance tires stand out from their closest competitors due to their excellent grip, great quality, and low price. Many people on tight budgets choose Westlake tires because they are the most reliable cheap tires.
Based on our tests, Westlake tires are ideal for people who plan on using them for daily driving at normal speeds. They perform optimally under normal driving conditions, but can also work well in wet weather conditions.
9.5
Exceptional
If you're looking for affordable premium tires of a high quality, with great performance, we can recommend Westlake Tires as an excellent option.