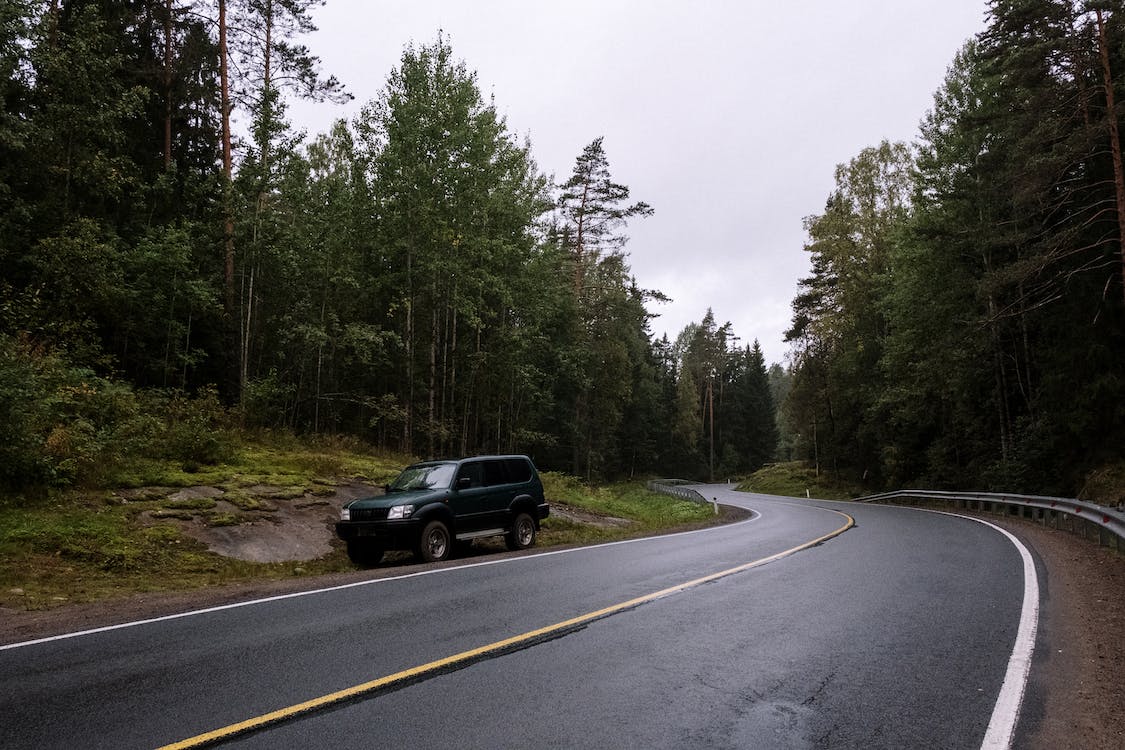 Pros
Designs are Trendy
Build Quality is Excellent
Impressive Steering and Traction (On Various Terrains)
One of the Most Affordable Tire Brands
Great Value for Money
Cons
Treadwear Could be Better
Snow Tires and Off-Road Tires are Loud
Over the years, Sumitomo Tires have become known for their reliability. This manufacturer offers both premium and high-performance product lines. They pride themselves on producing top-tier, affordable tires in a wide range of styles and categories.
Keep reading to discover what makes Sumitomo Tires stand out in our review, below.
Our Review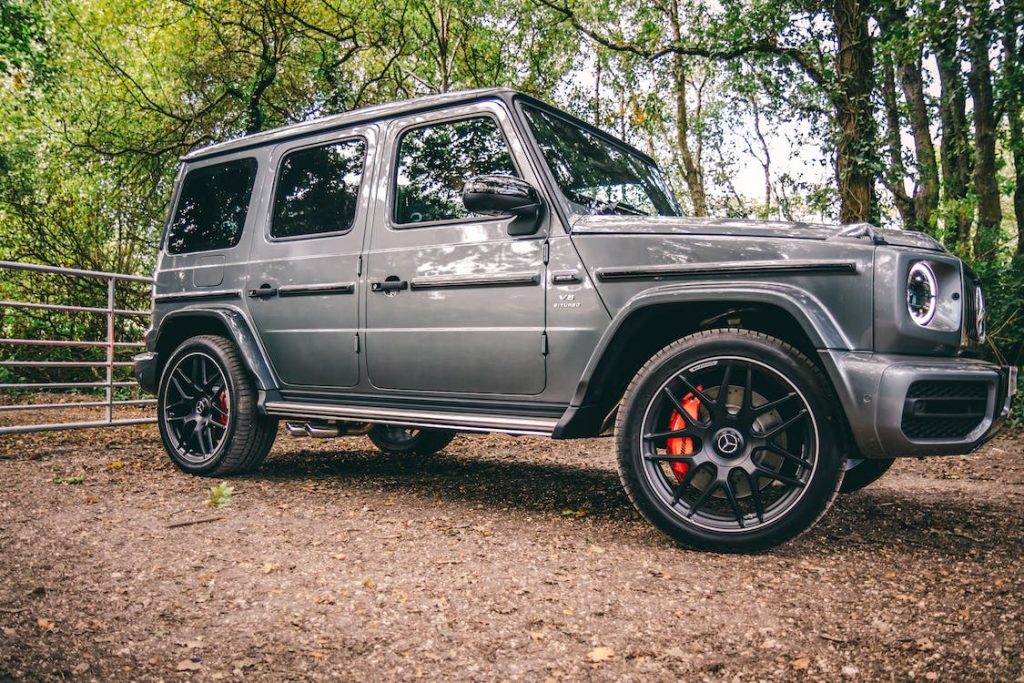 Overview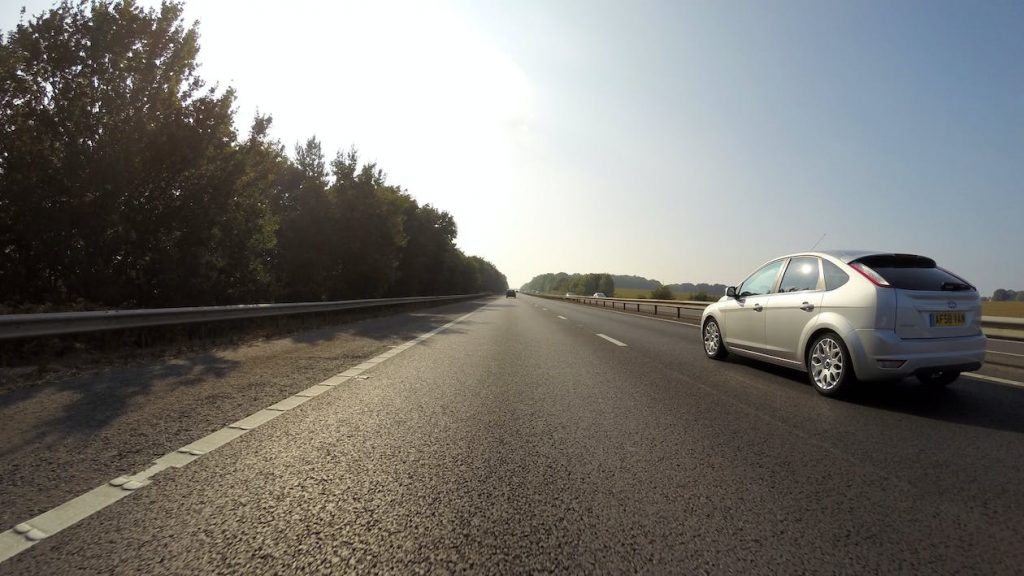 Owned by Sumitomo Rubber Industries Limited, Sumitomo Tires is one of the world's largest manufacturers and exporters of tires. The brand offers a mix of high quality, innovation, and great design.
Through precision and many years of experience, Sumitomo has gained a reputation for creating tires with outstanding performance and sustainability. They produce millions of tires every year, with facilities and factories all over the world. These include Japan and the U.S., the sites that produce most Sumitomo Tires.
In other countries, such as Thailand and China, the tires can be produced even cheaper.
Are Sumitomo Tires Good?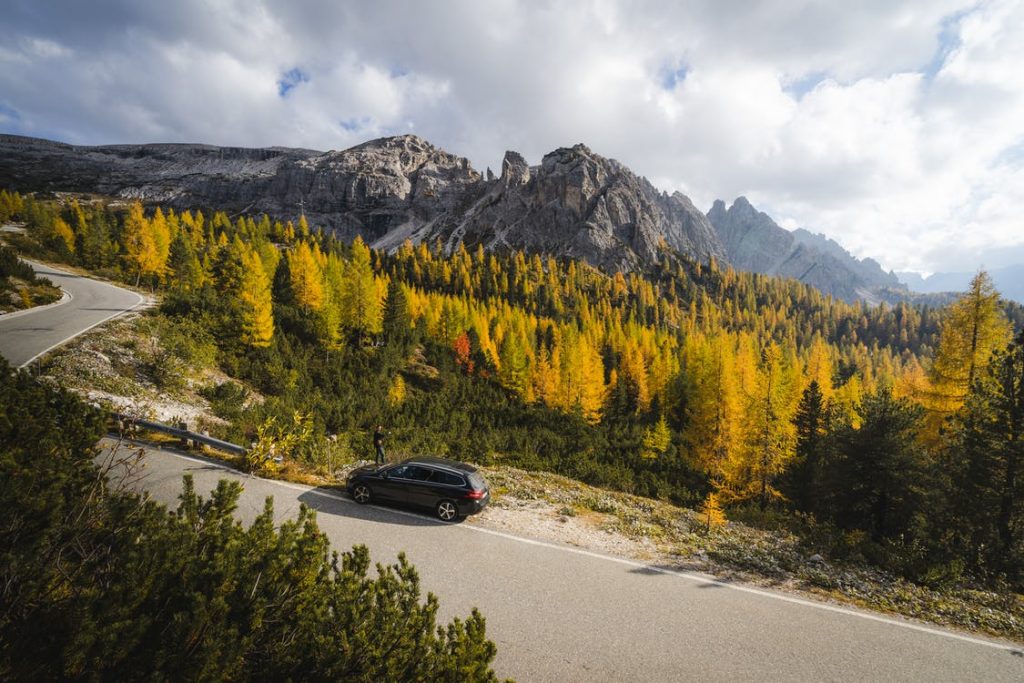 While Sumitomo Tires is one of the largest tire manufacturers, they offer great value for money. Their tires are high-quality, innovative, and perform well – all at a humble price.
Perhaps the best tires in their range are the all-season tires. This series is compatible with sedans, SUVs, light trucks, and crossovers.
These premium tires are also reliable, have a pleasing design, and offer decent treadwear. The way they are constructed sets them apart from other affordable tire brands.
White they can get noisy and don't have the best traction on certain terrains, Sumitomo tires are some of the best mid-range and cheap tires on the market. In our opinion, this tire brand is well worth the purchase.
Most Popular Sumitomo Tires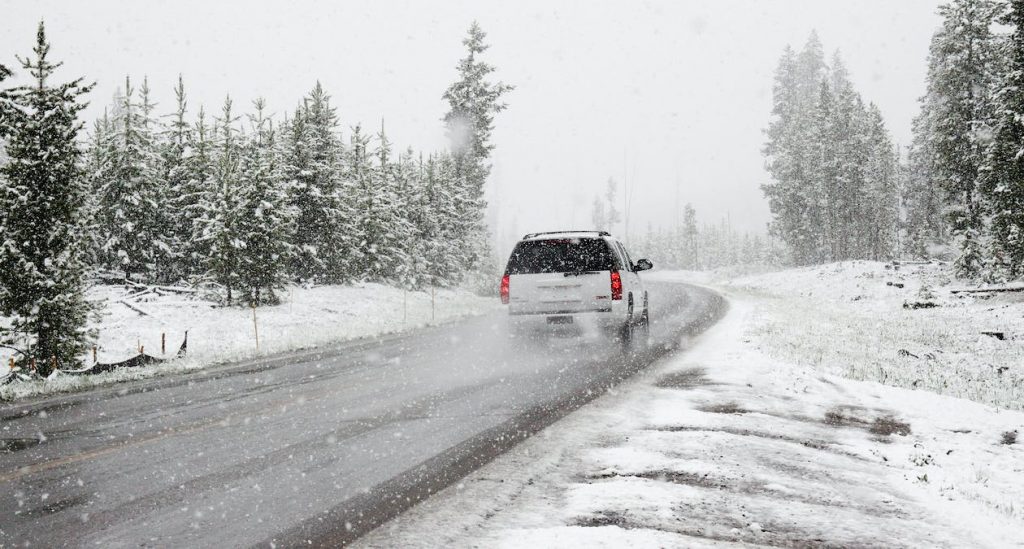 Sumitomo produces tires in a variety of styles and categories, with the aim to provide their customers with choice and versatility. Sumitomo models include all-season tires, all-terrain tires (for wet and dry conditions), touring tires, and ultra-high-performance tires.
To help you choose the ideal Sumitomo tire for you, we tested the most popular options in a variety of conditions. Here's what we found:
Sumitomo HTR Enhance LX2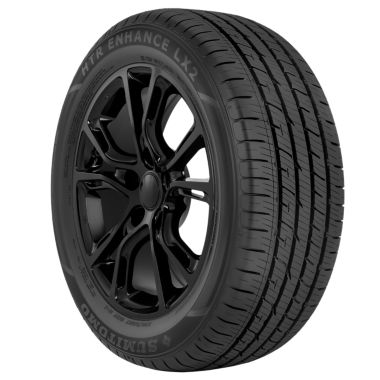 This Sumitomo tire offers a satisfying experience and great traction. It is an all-season tire with great responsiveness and a good cornering grip even on slippery terrains. There is no slipping or hydroplaning in wet conditions.
The tire offers decent comfort and is great value for money. The only downsides are that it does have some noise and doesn't handle bumps in the road very well.
We think this is a good touring tire that would be perfect for off-roading.
Sumitomo HTR Enhance CX2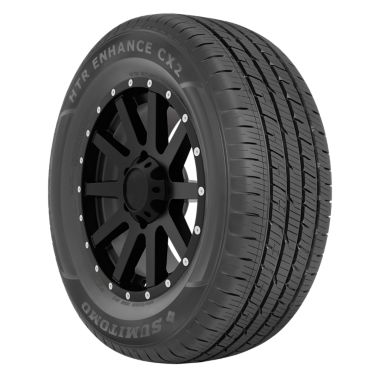 If you're looking for a high-performance tire that provides comfort and safety, this is the one for you. It has great wet traction and snow traction, even in heavy rain. It also has very reliable braking on wet roads.
The dry traction, dry braking, and handling on city streets are exceptional.
Sumitomo Encounter HT 2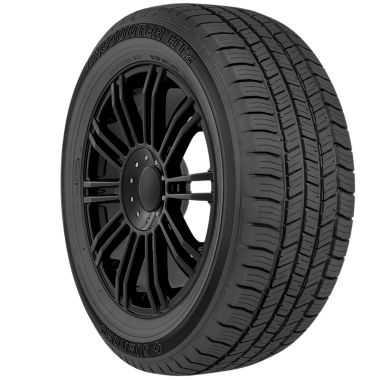 The Sumitomo brand prides itself on producing tires that perform well, and this model is no exception. These tires, designed for all seasons, perform well on highways and for long distances. They are high-quality tires that have great traction and grip on both dry and wet roads.
Additionally, they have very little noise on most terrains, with the only exception being country roads. This is a good tire for everything from sports cars to passenger vehicles and provides excellent ride comfort.
Sumitomo HTR A/S P03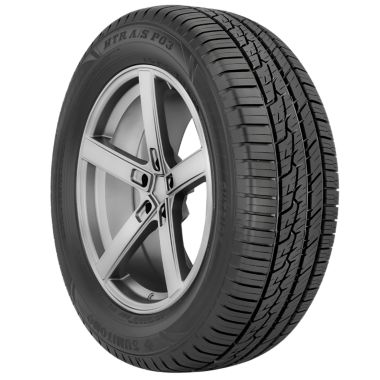 Our first choice when driving on wet and dry roads in passenger cars is this ultra-high-performance tire.
This tire line has phenomenal dry traction, with fast cornering and the ability to brake at high speeds. These tires also have excellent wet handling, making them ideal if you live in a rainy area. Additionally, we have no complaints about the responsiveness when it comes to steering.
These tires cut no corners with comfort, and they have little to no noise while driving – even on rough terrains. If you're looking for a robust tire with great performance that offers the ideal balance between sport and comfort, this is it.
Sumitomo Ice Edge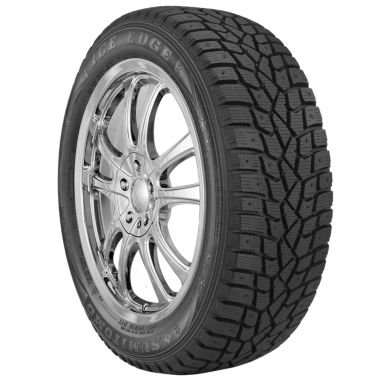 Perhaps the best Sumitomo winter tire, the Ice Edge is great at handling snowy and icy surfaces.
The handling, snow traction, and grip are of the highest standard and precision. It also offers a lot of comfort while driving on a wet road. We tested it on snow as deep as ten inches with no problems. Additionally, the Ice Edge wears down much slower than other commercial tires, even on cold and harsh terrains.
The only downside of this tire is that it comes with a lot of noise, which means that it won't be ideal for people who prefer a quiet ride.
Nevertheless, we can highly recommend the Ice Edge for its performance, ride quality, and durability.
Sumitomo Tires Review FAQs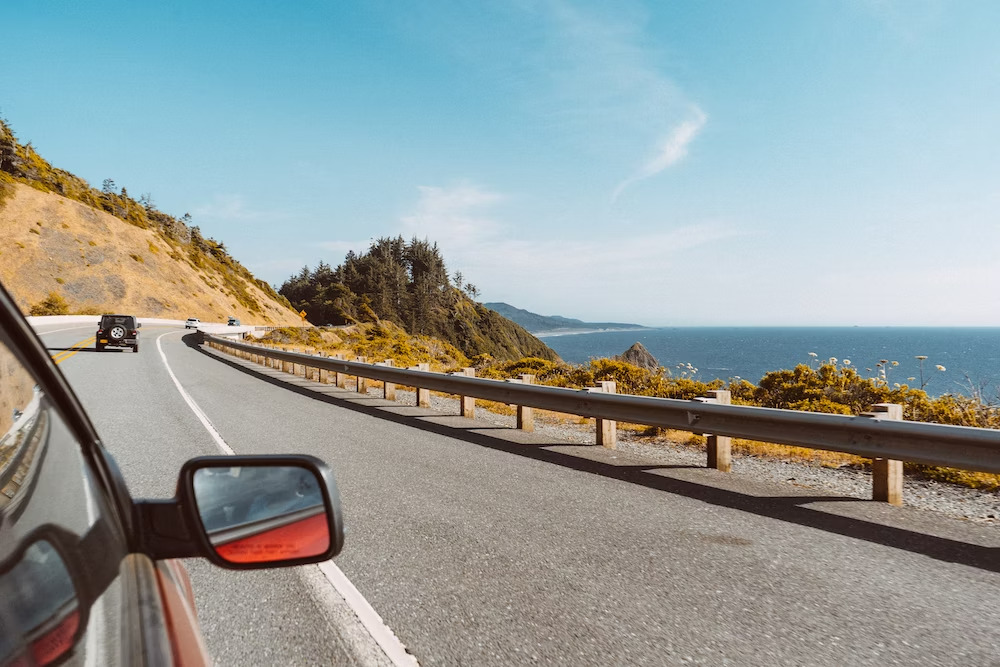 How do Sumitomo Tires fare on wet surfaces?
Most of the tires made by Sumitomo Group offer excellent traction and grip in the rain. They also have precise cornering and responsive steering, giving you the confidence and security you need.
Does Sumitomo make good winter tires?
There is a variety of tires to choose from, but our top pick when it comes to winter tires is the Sumitomo Ice Edge. It exceeded our expectations and offers superb traction and handling.
What is the average Sumitomo Tire Lifespan?
The lifespan of any tire depends on how often it is used and the type of conditions and terrains it is exposed to. On average, Sumitomo tires last for around sixty to seventy thousand miles.
Summary
If you can't afford more expensive brands, like Dunlop tires or Michelin tires, Sumitomo Tires are an excellent low-budget option. Whether you own a passenger car, a sports car, or a light truck, Sumitomo will have a tire for you. Their tires perform well in various conditions and terrains, making them great all-rounders.
After testing them ourselves, we can recommend them with confidence.
8.5
We have no qualms recommending the tires made by Sumitomo Rubber Industries Ltd. Be sure to browse their stock if you're looking for some new tires - you won't be disappointed.