Regenexx: Reviews and Information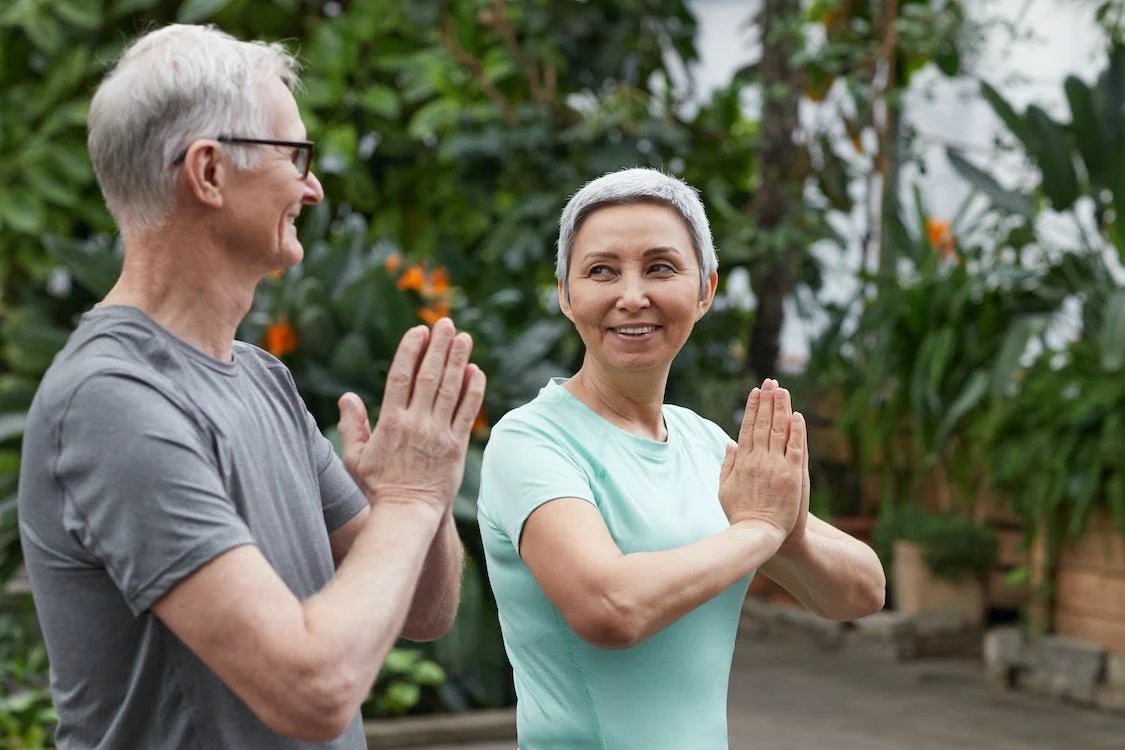 Regenexx is a biotechnology company that offers patented Stem Cell procedures and Platelet-Rich Plasma injections. They are enhancements and alternatives to treatments currently available in the medical and biotechnology fields. It offers Interventional Orthopedics – a new approach to orthopedic care.
Keep reading to discover everything you need to know about Regenexx treatments.
What is Regenexx?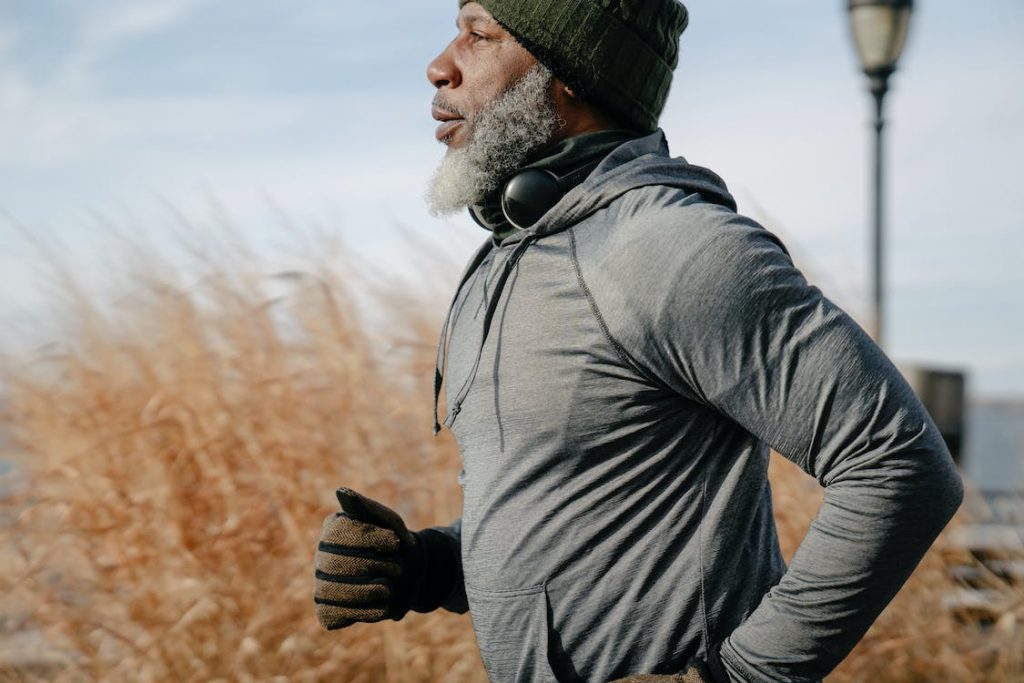 Interventional Orthopedics is an alternative to surgery that is minimally invasive. It makes use of ultrasound technology to precisely inject affected joints with a concentrate of your own bone marrow. This concentrate contains stem cells (bone marrow cells), which then work at the area of injury to promote natural healing in the body.
Many patients with chronic pain undergo surgery and physical therapy as treatment. However, when successful, stem cell therapy is a great way to avoid invasive surgeries.
What Can Be Treated with a Regenexx Treatment?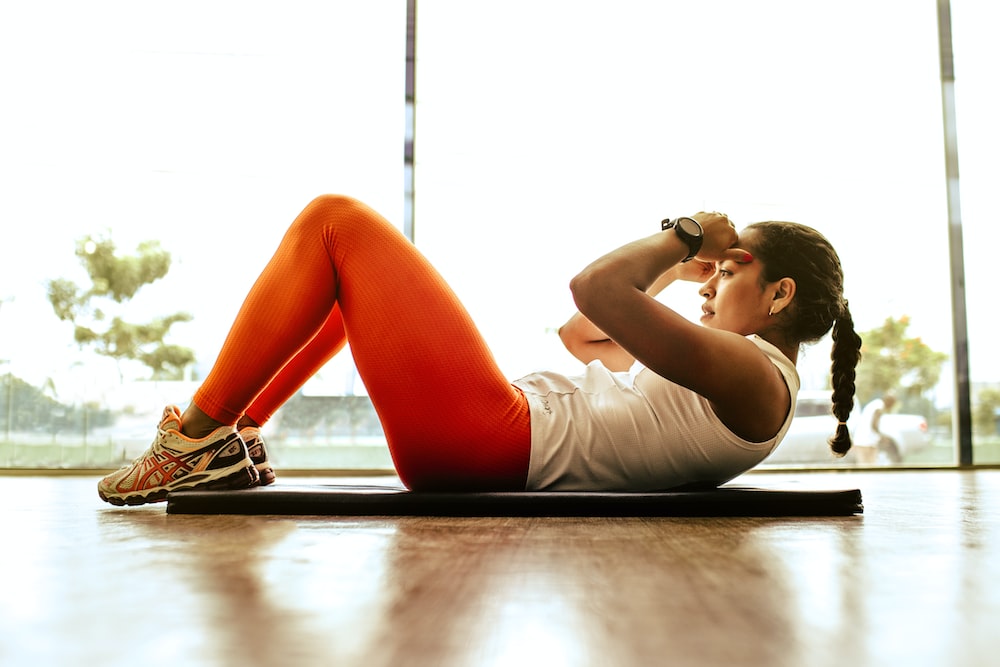 Various orthopedic problems can be treated with Regenexx procedures. These include problems with:
Knees
Anterior Cruciate Ligament (ACL) Tear
Meniscus Tear
Knee Osteoarthritis/ Knee Arthritis
Knee Pain
Spine
Spinal Stenosis
Spondylolysis
Herniated, Bulging, or Torn Discs
Lower and Upper Back Pain
Neck Pain
Shoulders
Shoulder Osteoarthritis
Tear in the Rotator Cuff
Tear in the Shoulder Labrum
Hips
Hip Osteoarthritis
Tears in the Hip Tendons
Hip Labrum
Elbows
Tennis Elbow
Golf Elbow
Ulnar Collateral Ligament (UCL) Injury or Tommy John Surgery
Feet and Ankles
Tears in Ankle Ligaments
Tears in Ankle Tendons
Ankle and Toe Osteoarthritis
Plantar Fasciitis
Hands and Wrists
Carpal Tunnel
Osteoarthritis in the Thumb
Triangular Fibrocartilage Complex (TFCC) Tear
Temporomandibular Joint (TMJ)
Strains or Tears in Ligaments or Tendons
Temporomandibular Joint Disorder (TMD)
Regenexx Procedures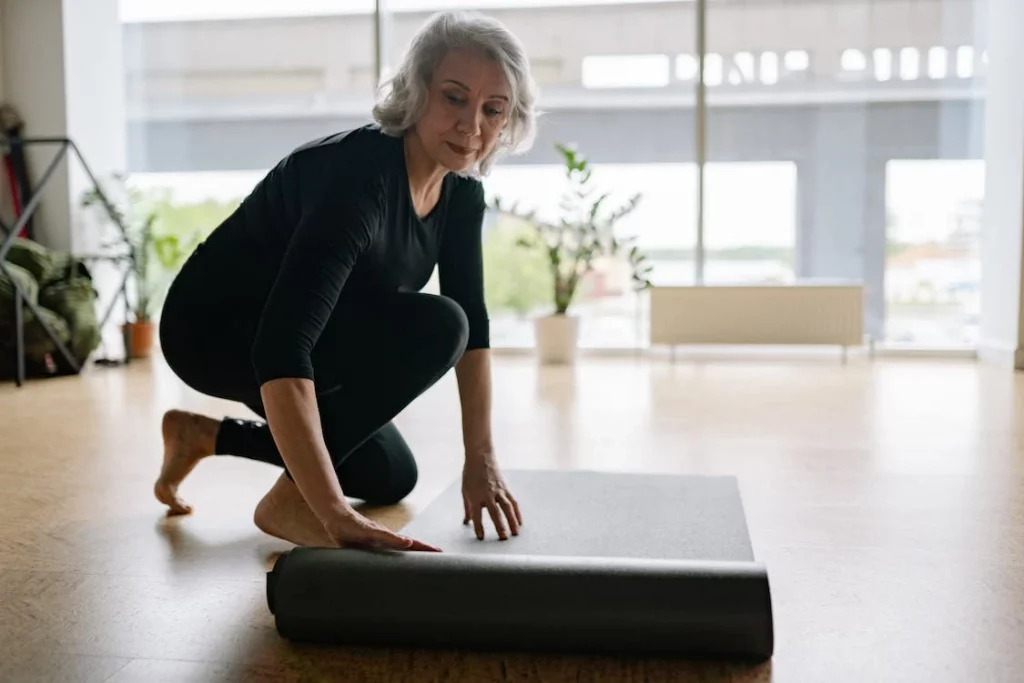 Regenexx Procedures are non-surgical treatments for people suffering from joint injuries, chronic pain, spine pain, osteoarthritis, sports injuries, and overuse conditions. They aid in the reduction of pain and improvement of function in the affected areas. These procedures are always performed by highly trained, skilled doctors. While these procedures may not be successful for every person, they have helped thousands of patients to heal and improve their life quality.
Regenexx Physicians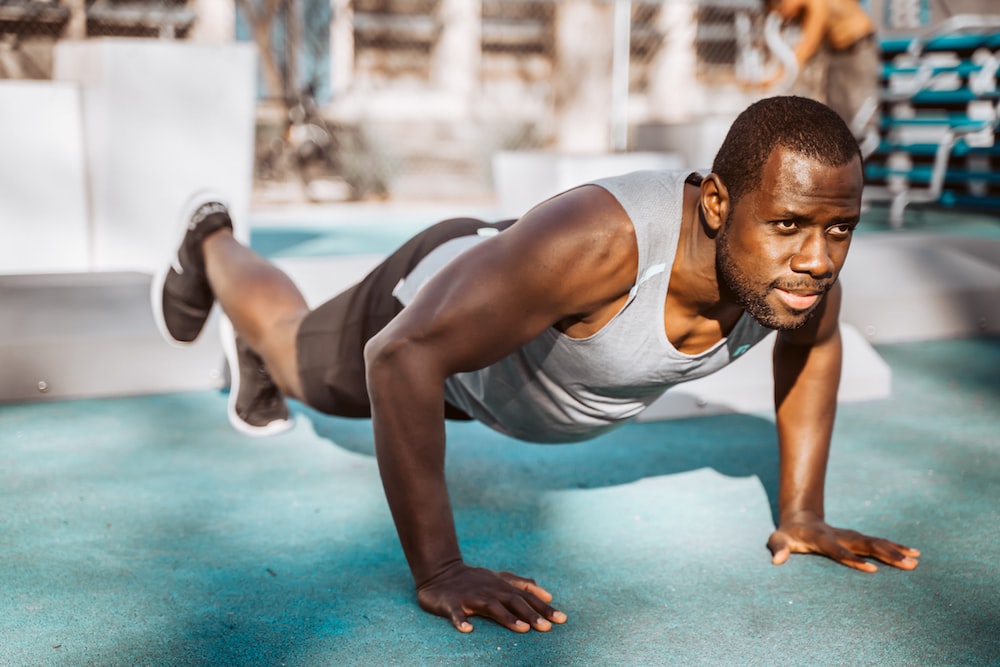 Regenexx Physicians is an orthobiologics network of highly skilled, carefully selected surgeons. They are all experts in the field of musculoskeletal conditions. Each surgeon has extensive experience and training in the diagnosis and treatment of orthopedic problems. They also have experience in the process of injecting your body with its own healing agents to combat the problem.
Regenexx Advanced Stem Cell Support Formula
Developed by scientists, the Advanced Stem Cell Support Formula by Regenexx offers dietary supplements to promote the health of joints and tissues in the body. Lab studies by Regenexx also found that the supplement can support the function and stem cell system of patients. The supplement is available in two flavors, including Citrus and Strawberry Banana.
The ingredients include:
Glucosamine Sulfate
HCL
L-Carnosine
Veri-te
Chondroitin Sulfate
Bitter Melon Fruit Extract
Black Pepper Fruit Extract
Turmeric Extract
Citrus Extract
Organic Stevia Leaf Extract
Water
Corn
Shellfish
Vegetable Glycerine
Natural Flavorants
Xanthan Gum
Potassium Sorbate
This supplement is free from gluten, dairy, wheat, sugar, and soy.
The formula is designed for people looking for natural dietary supplements to support joint health and alleviate joint pain. The Advanced Stem Cell Support Formula can also be taken before, during, or after the procedures offered by Regenexx, but it is not required.
Keep in mind that while the supplement can promote joint health, it cannot fully replace a Regenexx procedure if it has been recommended by a Physician.
Our Rating
Four out of five users found the Regenexx Advanced Stem Cell Support Formula to be helpful. They reported noticeable improvement in things like stiff hip joints, hip pain, painful knees, knee osteoarthritis, severe arthritis in joints, back pain, neck pain, and herniated discs.
It is also important to note that many consumers have reported a bitter aftertaste when drinking this liquid supplement, which is something to be aware of if you're sensitive to strong tastes.
How Regenexx Procedures Work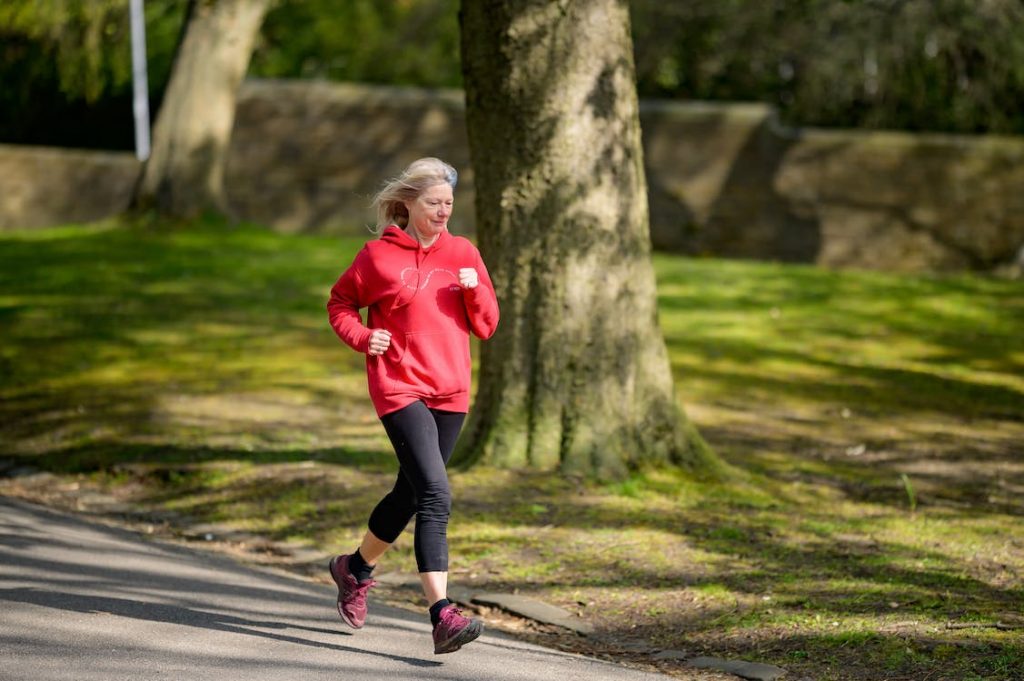 This kind of regenerative medicine works by repairing damaged cells in the body, modulating the immune system, and reducing inflammation. The body's natural healing mechanisms can be targeted directly to the point of pain or injury. While this kind of therapy may not be a cure for all conditions, symptoms can be relieved due to the body healing itself. Stem cell treatments can delay the progression of conditions and improve the patient's quality of life.
Regenexx-SD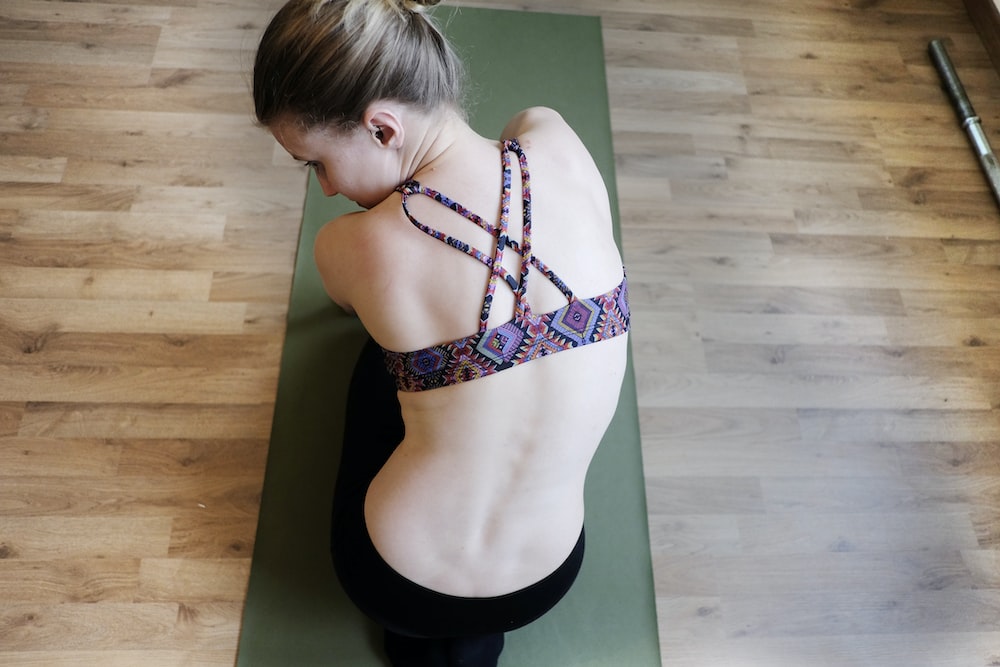 Bone Marrow Concentrate
The concentrate of bone marrow used in this treatment contains stem cells. These are the body's natural repair cells, which can be found in various tissues. When damage occurs in the body, these cells activate and attempt to repair it. However, with age and large injuries, there may not be enough stem cells to fully repair what has been damaged.
The procedure works by harvesting bone marrow from the back of the hip, a densely populated area of these cells. They are then concentrated and injected back into the body using advanced image guidance.
The goal is to promote the body's natural ability to heal itself, thereby improving function and reducing pain. Stem cell treatment can be helpful in a wide variety of orthopedic problems and conditions that cause musculoskeletal pain, inflammation, and impaired function.
Your physician will take time to examine you and make an evaluation of your unique case. They will then determine whether stem cell injections are the best course of action to treat your condition.
Regenexx-SCP/PL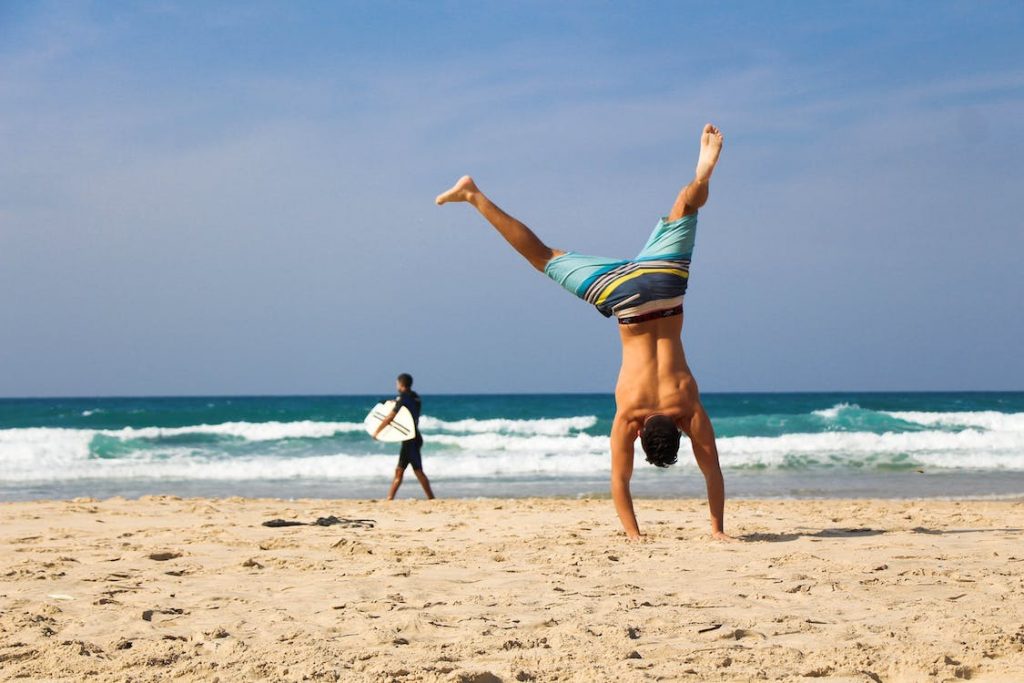 Highly Concentrated Platelet Lysate and Platelet-Rich Plasma Injections/Procedures
Similarly, in Platelet procedures such as PRP and Platelet Lysate, the treatment makes use of the body's blood. It harnesses the ability for healing and growth to treat injuries in the joints, tendons, ligaments, and muscles. Many professional athletes swear by this method.
The platelet injections work by stimulating the natural repair cells in the injured area, helping them to perform their healing better. As with bone marrow injections, platelet injections are guided by high-level imaging for ultimate precision.
Regenexx prides itself on providing Platelet procedures that are purer and more concentrated than those offered by most clinics practicing regenerative medicine. These treatments are often used for injuries to soft tissue, spine conditions, mild arthritis, and for nerve problems.
Effectiveness of Regenexx Treatments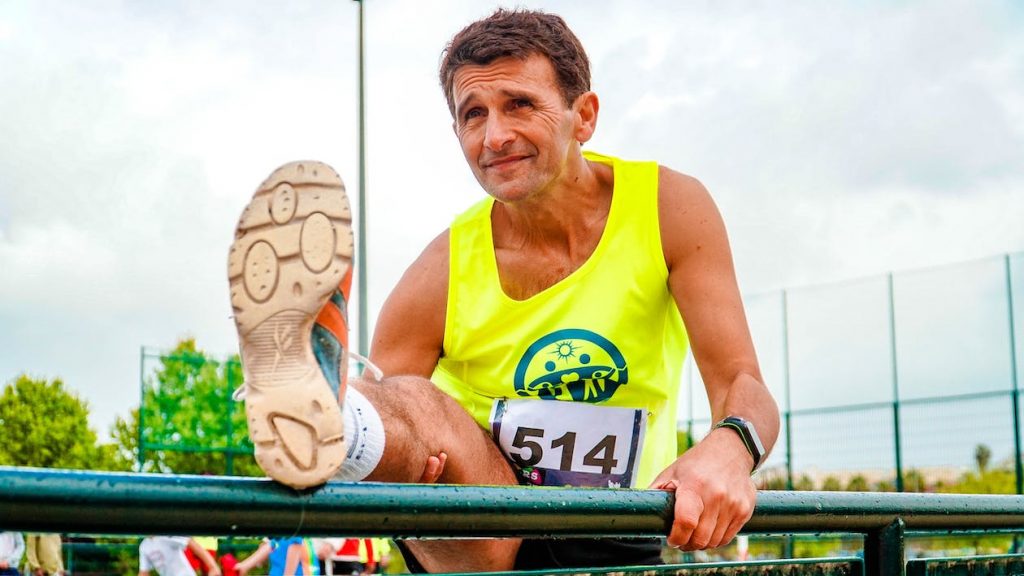 Regenexx prides itself on keeping active tabs on past patients, checking in regularly, and encouraging them to report back on their process. These records are kept in a database that is available for any prospective Regenexx patients.
On average, the overall long-term improvement in treating musculoskeletal pain is between fifty and seventy-eight percent. These findings differ depending on the targeted body part, but most regions show a fifty to sixty percent improvement.
When it comes to short-term improvement, the knee area shows the most success. And in the long-term, the shoulders show an average of seventy-eight percent improvement.
Conclusion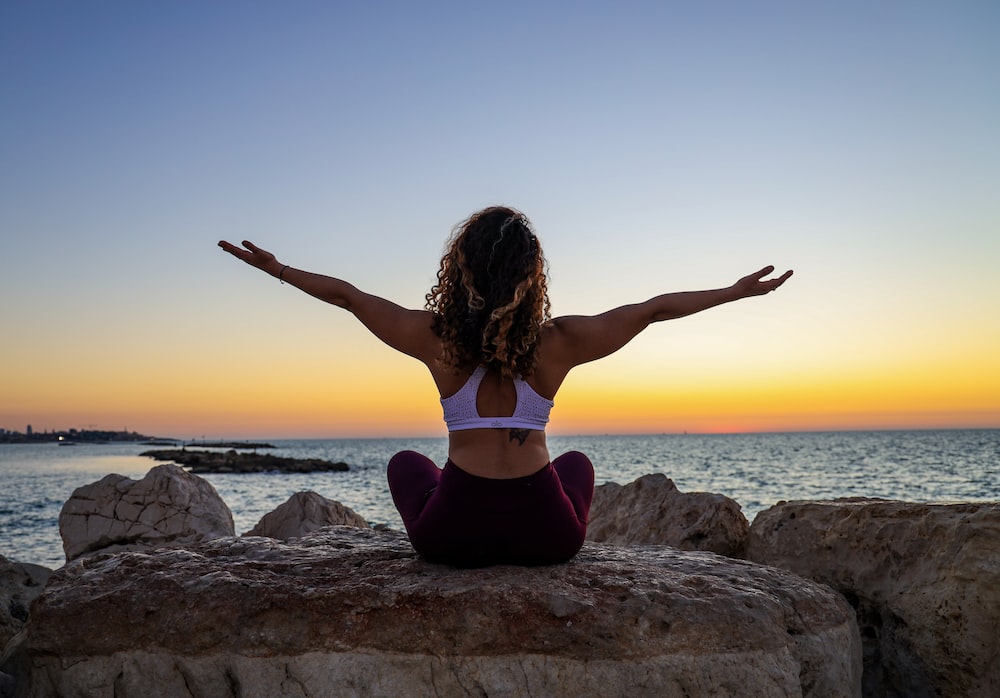 In the field of regenerative orthopedic medicine, Regenexx is a world leader. Their findings are based on scientific publications and their in-office interventional orthobiologics platform is one of the world's most advanced.
Regenexx has performed over one hundred and sixty-seven thousand image-guided procedures since the company became a pioneer in Interventional Orthopedic medicine in 2005. Over forty percent of the world's research regarding the use of bone marrow concentrate in the orthopedic fields comes from published research on procedures by Regenexx.
As with any medical treatment, there are successes and failures.
Regenexx is open with prospective patients about their success rates. While some stem cell treatments failed, many succeeded. Patients undergo evaluations by experienced doctors and surgeons before a treatment plan is developed for their individual problems.
Many patients with chronic problems and joint pain undergo surgery, which can include life-altering procedures like knee replacement, hip replacement, or some other needed joint surgery.
Regenexx treatments worked for many past patients, and are a good alternative to invasive surgical orthopedics. Based on past successes and research, there is definitive evidence stem cells can aid in healing. Some patients who had been receiving steroid injections with no results found that Regenexx's stem cell therapy helped right away.
There are also various Regenexx supplements that can aid in joint health which are well worth trying.
If you are interested in stem cell treatments, be sure to check whether your medical insurance will cover stem cell injections and check for Regenexx at your local stem cell clinic.
9.0
The Regenexx advanced Stem Cell Support Formula is a dietary supplement developed by scientists to promote tissue and joint health in the body – a great helper for those suffering from chronic pain or other orthopedic issues.